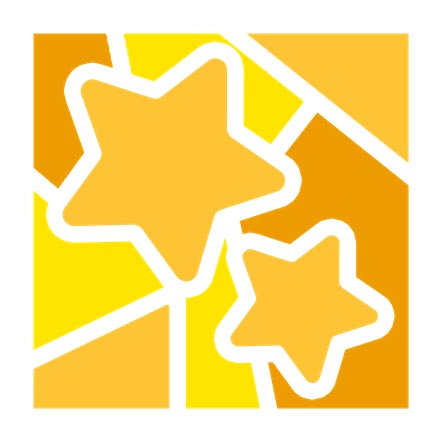 Talent
Designing the postsecondary learning experience on "Education-to-Work" has become the clarion cry of American businesses to ensure inclusive civic engagement and global competitiveness. We must re-envision an "Education-and-Work" cycle that students revisit throughout their careers to retrain and upskill in response to a dynamic economy and diverse society.
Challenges
How can we:
Deepen employer partnerships and civic engagement to address workforce readiness.
Support faculty and staff to meet changing student and employer demands.
Prioritize diversity in hiring so students see themselves reflected in the faculty and staff.
Develop learner pathway profiles to help students communicate their skills.
Here are some of the ways NASH members are meeting the challenges of the Talent Imperative: