The Power of Systems agenda is grounded in five imperatives, each of which is further articulated by a set of challenges caused by structural, policy, and practice barriers.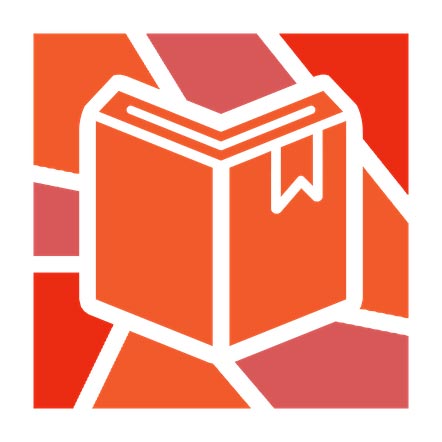 Learning
There is no such thing as a 'traditional' college student. One-size-fits-all approaches to teaching and learning have hindered students' prospects for success. We must shift the postsecondary experience from institution-centric to student-centric to increase completion rates and help students attain their future goals.
Challenges
How can we:
Teach and support students recognizing individual learning and social-emotional needs.
Advance equity in academic and experiential curricula.
Design flexible pathways and shared credentials to streamline completion.
Align transfer policies, practices, and processes for seamless movement of credits.
Here are some of the ways NASH members are meeting the challenges of the Learning Imperative: