The Systemness Imperative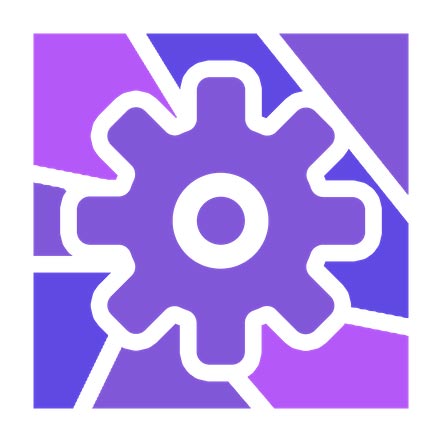 Systemness
Systems have not fully realized their potential to scale improvements across campuses, nor have they had the incentive to collaborate and share proven solutions across state lines. We must work together and harness the power of public higher education systems to better serve students and society.
Challenges
How can we:
Demonstrate the impact of systemness to affect societal change.
Set system-wide goals and strategies with the tools and resources to achieve them.
Use continuous improvement to inform the scale-up of proven solutions within systems.
Demonstrate the impact of higher education on economic and community prosperity.
Here are some of the ways NASH members are meeting the challenges of the Systemness Imperative: