Institute for Systems Innovation & Improvement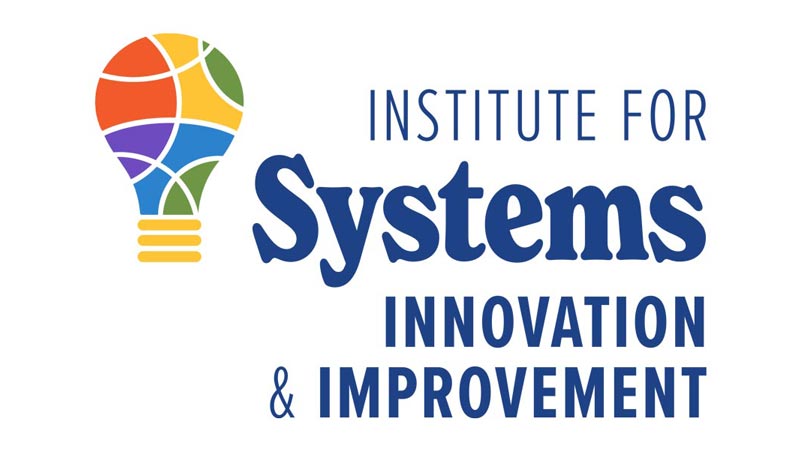 The Institute for Systems Innovation and Improvement was created to achieve progress within the five imperatives from the Power of Systems. A core strategy of the Institute involves adapting the improvement science utilized by the Carnegie Foundation and the Institute for Healthcare Improvement to networks of postsecondary systems and applying it to specific problems of practice. Using improvement science methodologies, university systems create aim statements and action projects that consist of cycles to test solutions before they are scaled.
Three distinct NASH Improvement Communities (NIC's) organize this improvement work around transfer, curricular flexibility, and equity. Each NIC is composed of three layers: an Institute HUB member, a coach, and system and campus leads. The Institute provides leadership and support for the NICs in collaboration with improvement science coaches.
Systems were invited to participate in two improvement science trainings with the Carnegie Foundation in March and April 2022. Subsequent training on improvement science is integrated into the NICs, led by Improvement science coaches from HSG and Sova. The first NIC on transfer launched in May2022. The second NIC for Curricular Flexibility launched in August 2022, and the third NIC Equity launched in October of 2022. Each NIC series will be for one year with at least three cycles for rapid response improvement in that time frame.
---
Eleven member systems have already committed to participating in NICs:
Transfer NIC
University of Illinois
Kentucky Council on Postsecondary Education
PASSHE
Texas A&M
Curricular Flexibility NIC
University of Hawaii System
Southern Illinois University System
Texas State University System
Montana University System
Equity NIC
Nebraska State Colleges
Minnesota State Colleges and Universities
Southern University System