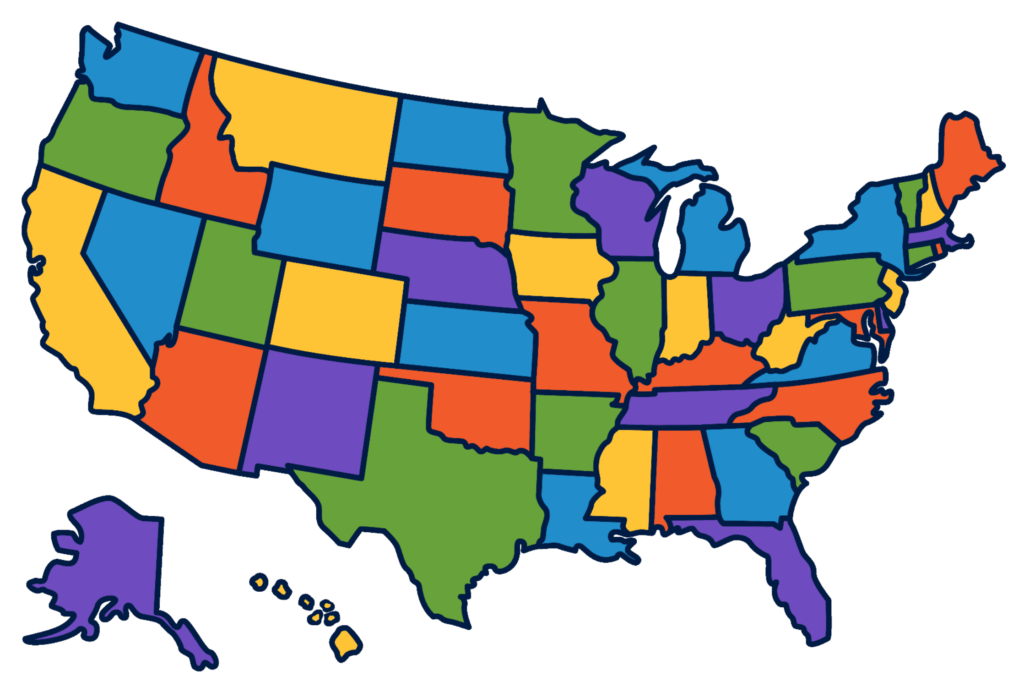 Become an engine for the Power of Systems
In response to our complex times, the National Association of System Heads has created a network of systems working together to increase degree and credential completion, advance social mobility, and reduce the cost of college. Our members have embraced this remarkable agenda, called the Power of Systems.
Together, we educate 75 percent of America's 4-year public college students. There is no limit the collective impact our network of systems can achieve. Will you join us? Fill out the form below to learn more.
"*" indicates required fields