Refugee Resettlement Initiative
RRI promotes welcoming and inclusive experiences for refugees and displaced students in university communities across the country.
NASH's RRI aims to create welcoming campuses and promote the inclusion of refugees and displaced communities at universities across the U.S. through three goals:
Raise awareness of a new role that universities can play as co-sponsors and sponsors of refugee students and families;
Provide technical and coordination support in the form of "train the trainers" programs in partnership with "Every Campus a Refuge" (ECAR) and other such organizations; and
Advocate for this work with the federal, state, and private sectors, as well as within systems and their alumni networks.
Why did NASH create The RRI?
The arrival of over 100,000 Afghans and 100,000 Ukrainians in the United States within short periods of time presents an opportunity for Institutions of Higher Education (IHE) to collaborate and develop action plans to create welcoming communities and promote inclusivity, both to meet the moment and for the long term.
NASH and the Power of Systems began mobilizing in early October 2021 to forge a government and university coalition to address specific and urgent needs—primarily sponsorship and housing—of refugee families. Initially focused on 14 states designated by the U.S. Department of State to resettle Afghan arrivals, NASH's role has been to increase the number of welcoming systems and campuses, work with key partners to build an efficient ecosystem among campuses, and build state and federal support for IHEs to be able to respond quickly and then become established resettlement partners.
What is The RRI Champion Network?
RRI Champions make up a community of leaders within the NASH member systems from Maryland to Washington state, which work to stand up programs on their campuses in support of refugees. Champions are faculty, staff, and students of universities and systems who are dedicated to dreaming up creative ways for universities to host refugees.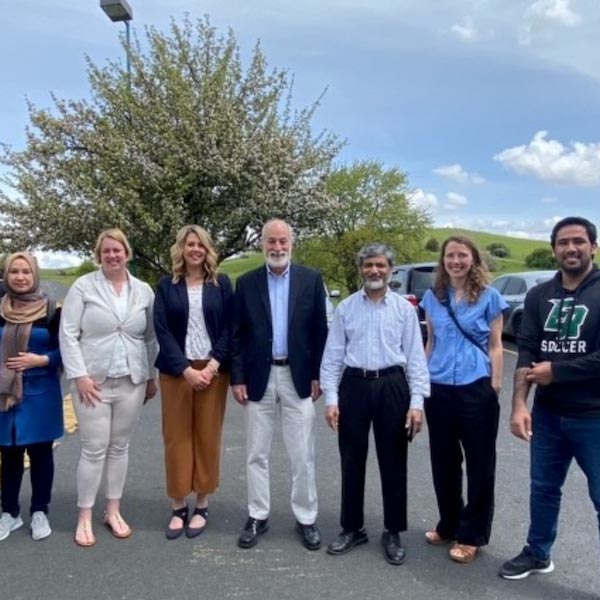 PAUL WHITNEY
This RRI Champion has worked to stand up the first ever Every Campus a Refuge chapter in the state of Washington.  Paul's team at Washington State University – Pullman is currently hosting one refugee family, and given the incredible support of the Pullman community, it plans to welcome a second refugee family soon. "NASH provided the spark that led us to this effort, and the support of the President and Provost allowed our team to make a real difference in a family's life while bringing the university and the community closer together."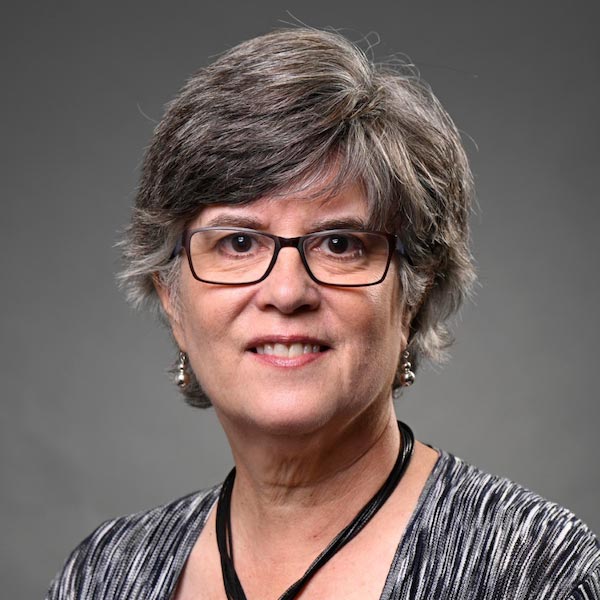 LEE NIMOCKS
This RRI Champion at the Kentucky Council on Postsecondary Education is helping drive the first ever statewide Humanitarian Assistance Scholarship Program. CPE, in partnership with the Kentucky Higher Education Assistance Authority, is helping hundreds of displaced students attend Kentucky's universities and community colleges. NASH is partnering with Kentucky to help launch the new program. "NASH and its national partners are critical to providing technical support as we implement this new scholarship program. The populations we are serving with this scholarship require new levels of outreach, support and advising, and NASH is helping Kentucky meet this challenge." 
---
Which programs do we support?
CURRENTLY AVAILABLE
Every Campus a Refuge (ECAR) "Train the Trainers" Program
The NASH RRI is partnering with Every Campus a Refuge (ECAR) to train college and university faculty and administrative staff on how to draw on university and community resources in order to assist a refugee family during its first, transitional months in the United States.NASH members can receive free, certificate-bearing training on how to establish an ECAR chapter on their campuses, and how to effectively advocate for refugee resettlement ecosystems with higher education institutions (HEIs) at their center. Learn more about ECAR's work.
EMERGING WORK
State-wide Mobilization
We are composing a state advocacy strategy, to comprehensively map the country's resettlement needs, by tracking the states with the greatest Afghan and Ukrainian populations compared to the capacities of their institutes for higher education to host refugees.

Education to Workforce
We are working to improve the pipeline for refugees to graduate prepared to enter into the U.S. workforce.

Data Compilation
The RRI recognizes that our initiatives can only be scaled successfully when we have data to back up our work. We are compiling data points on the support of refugees on campuses at every step of the process, with the goal of cultivating an encompassing database.
---
What can NASH member systems and their campuses do to get involved?
Host a refugee student and/or family on multiple campuses, either as a co-sponsor or private sponsor. The "Train the Trainers" program will equip participating systems with the information they need to customize, develop, and sustain welcoming and resettlement programs on their campuses. In addition, NASH is involved in a university-sponsorship implementation coalition being forged to respond to the US government's new "Priority 4" category of refugee protection, which will allow IHEs and other communities to privately sponsor the resettlement of refugees.
Offer timely support by leveraging on-campus resources including housing, enrollment (e.g., scholarships, tuition waivers), on-ramping (e.g., transfer recognition, credentialing), placement of scholars in graduate programs, and in-house residency for eligible faculty (including housing and employment). State-wide efforts to reduce tuition for immigrants and refugees are being actively explored as models for assisting refugees on a state-by-state basis.
Mobilize to reinforce a refugee welcoming movement in the United States. Based on NASH's experience partnering with systems to develop an Equity Action Collaborative, there is evidence of systems already leveraging existing resources for such efforts ranging from welcome centers, Dream Centers, College Promise, and other inclusive on-campus offerings.