The Investment Imperative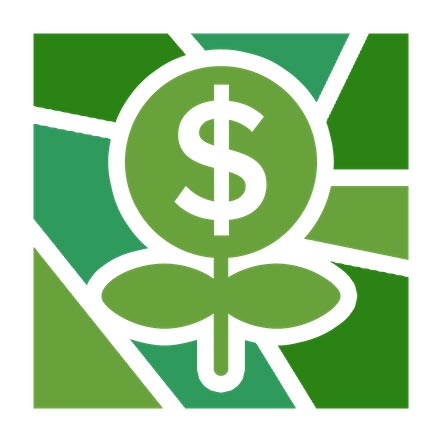 Investment
The rising cost and decreasing financial support of postsecondary programs have had the chilling effect of limiting access and, as a result, decreasing enrollment and completion rates. We must tackle the cost of college through collective resource sharing and efficiencies to reduce student loan debt and maximize investments.
Challenges
How can we:
Create a new business model through shared assets, infrastructure, and services.
Design flexible pathways to reduce the amount of time it takes to complete a credential.
Advocate for state reinvestment in public higher education systems.
Cement systems as central to the federal education and workforce agenda.
Here are some of the ways NASH members are meeting the challenges of the Investment Imperative: