Systems Center for State Policy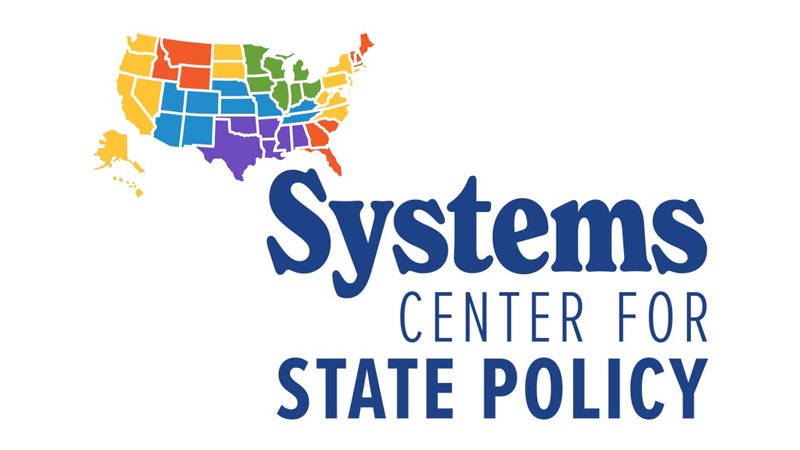 The Systems Center for State Policy is being developed explicitly for state public higher education leaders (board members, system leaders, campus leaders, policy makers and funders) as they assess and redesign state infrastructure (policies and the roles, functions and practices of systems) to maximize the power of those systems in service to their students, institutions and states. Systems are the prevailing model for state provision of public higher education. As such, they demonstrate a unique power to leverage innovation at "scale" in pursuit of the social, economic, and civic goals of their states. While systems have shown their value at many levels, their power to achieve state education goals has not been fully utilized due in large part to outmoded state and system policies, roles, functions and practices.
Each year, the Systems Center for State Policy will issue a Report Card. This document will provide a transparent look at the progress public systems of higher education are making toward the targets for goals set out by the Power of Systems strategic agenda. The Report Card for 2022, featuring baseline data and targets for 2030, is now available!