Transfer Success Improvement Community Workshop
August 24, 2022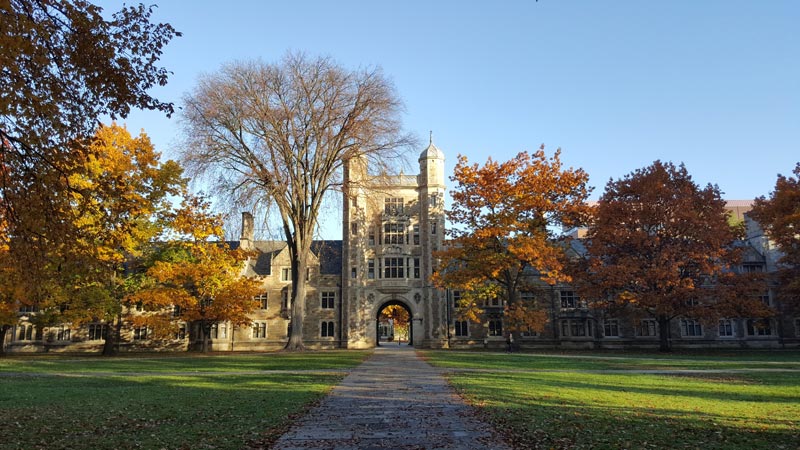 Washington, D.C. – As part of its national Power of Systems initiative, NASH hosted its first workshop for its NASH Improvement Community (NIC) focused on transfer success. Held in Washington, DC, the gathering included 11 campus teams from 4 systems from across the country with 43 total participants including leaders who specialize in transfer success.
Over a day and a half, Juliette Price of HSG, a consulting firm focused on improvement science across the health and social sectors, delivered targeted training that combined theoretical concepts with hands-on exercises. Together, attendees developed three 'action plans' to test ideas that will make real change on campuses for transfer students within a 45-day 'Action Cycle.'
These change ideas are designed to test hypotheses about how to improve transfer student success. The NIC's aim is by May 2030, the percentage of in-state students enrolling at two-year institutions who transfer and complete baccalaureate degrees within six years will increase by 7 percent.
At the conclusion of the Action Cycle, system teams will reconvene to share the results of their small tests of change. Successful change ideas from the Action Cycles will be shared within and across systems within the NIC, and further amongst all NASH member systems nationally. A second Action Cycle will follow the first, and two more in the spring of 2023.
This initial NIC has helped to develop a NASH Model of Improvement Science for higher education that will be improved iteratively and applied to other problems, including curricular flexibility and closing equity gaps with student success interventions.
The pandemic has unearthed health care inequities, racial inequities, and economic inequities. NASH is making the case that education can bridge these gaps. With the Power of Systems initiative, public systems of higher education will work together by leveraging systemness, improvement science, and holding themselves publicly accountable. Through a series of interventions, the Power of Systems will move the dial on key metrics to advance prosperity for the nation: credential completion, social mobility, and reducing student debt.
—–
Potential Initial Impact of the Transfer NIC:
| | | |
| --- | --- | --- |
| System | Institutions | Enrollments |
| University of Illinois System | 3 | 97,737 |
| Kentucky Council on Postsecondary Education | 23 | 242,575 |
| Pennsylvania State System of Higher Education | 14 | 110,027 |
| Texas A&M University System | 11 | 171,414 |
| TOTAL | 51 | 621,753 |
###