Lumina Funds Taking Student Success to Scale (TS3)
September 28, 2017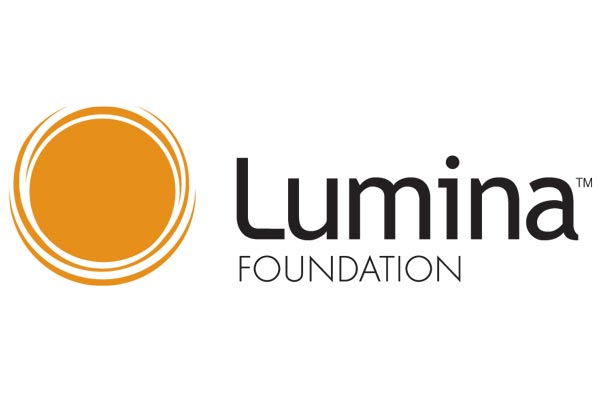 In September, Lumina Foundation awarded NASH $1.2 million over two years to support deeper implementation of certain aspects of our holistic strategy for student success, Taking Student Success to Scale (TS3). Four systems were selected through a competitive process to participate directly in this work, with a focus on high impact practices and equity-minded learning pathways. The four systems selected were the University System of Georgia, Montana University System, Tennessee Board of Regents, and University of Wisconsin System.
Through this grant we will:
Identify and advance promising HIPs models at both the system and campus levels, imbedded in required curricula and/or equity-minded learning pathways
Help demonstrate the impact of a coordinated scaled approach to student success, including integration with faculty, curriculum, and learning outcomes
Focus especially on access and impact of these innovations for underrepresented minority and low income students
Incorporate elements of the new learning infrastructure, with a focus on quality
Develop approaches to data collection on participation and impact
Create tools for implementing and tracking HIPs for use by systems and campuses in the TS3 Network and beyond
The work of the entire TS3 Network will continue to focus on all three strands of our work—Math Redesign, Predictive Analytics, and HIPs. Webinars in all three areas are continuing, and you can look for new tools related to predictive analytics this fall. All of our systems will benefit from the learning supported by this grant, beginning with initial progress to be shared at the April 2018 TS3 Network Convening. We are grateful to Lumina for this support.