PROFILE   |   Olivia Issa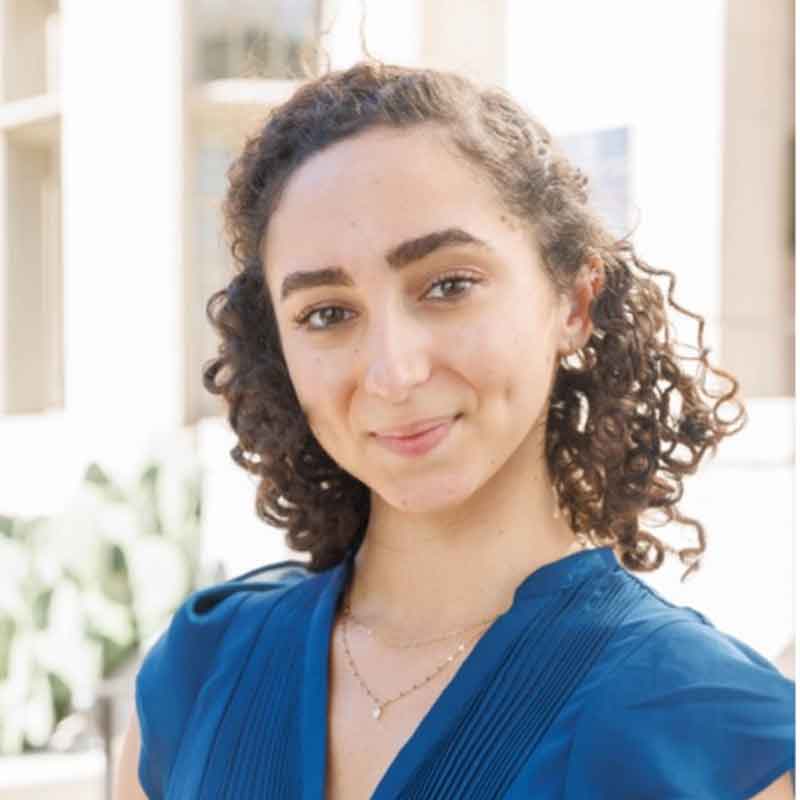 Olivia Issa
Program Lead, Refugee Resettlement Initiative
Olivia Issa has been engaged in migrant advocacy and resettlement work in the US across Chicago, Maryland, and Washington D.C., working with a range of nonprofits and government agencies since 2015. Olivia's interest in refugee access to higher education started when she served as co-chair of the Steering Committee for the University Alliance for Refugees and At-Risk Migrants: Student Voices for Refugees (UARRM SVR) in 2020. From there, she served as Program Infrastructure Co-Chair for the Initiative on Increasing U.S. Education Pathways for Refugee Students, a national initiative across resettlement agencies, universities, and nonprofits, to build infrastructure to increase refugee access to higher education.
As a college student at George Washington University, Olivia was president of the refugee-advocacy student organization No Lost Generation GWU, where she founded the Welcoming Campus Initiative in the spring of 2021. The Welcoming Campus Initiative works to increase the inclusion of refugee-background students on George Washington University's campus through a scholarship, mentorship program, and revised admissions practices – a proposal that has since been adapted at Georgetown and George Mason Universities.
Olivia is currently a researcher at the Refugee Educational Advancement Laboratory at the George Washington University Graduate School of Education and Human Development, writing chapters for a book to be published in the spring of 2023 with Lexington Books on migrant access to education in the Washington, DC-area. Prior to 2020, Olivia worked at and volunteered with a range of refugee-support nonprofits building infrastructure to serve recent arrivals, including the Hyde Park Refugee Project, RefugeeOne, GirlForward, International Rescue Committee, and AsylumWorks. Currently, Olivia is a mentor with the Immigrant and Refugee Outreach Center (IROC), and is involved in the Arab community near her home in Virginia.