PROFILE   |   Maria Ishaq Khan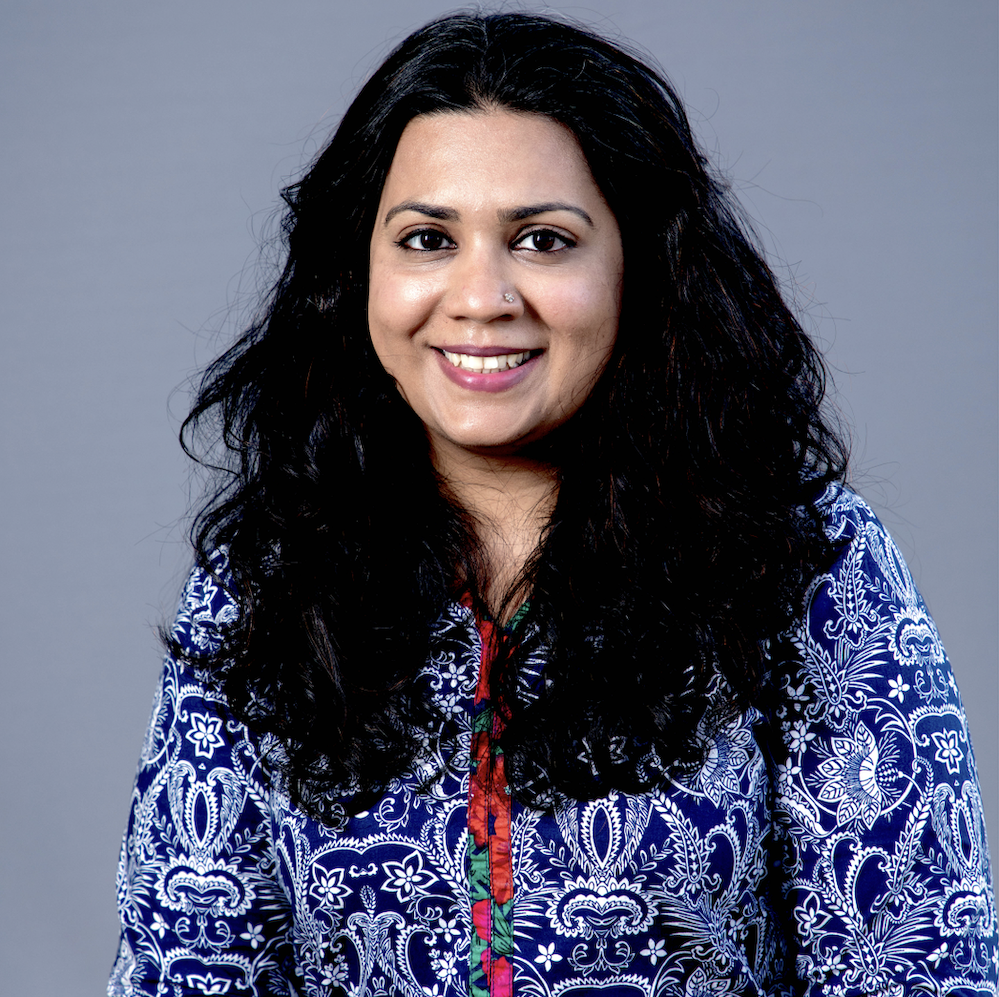 Maria Ishaq Khan
Research Associate
Maria Ishaq Khan serves as a Research Associate for the National Association of System Heads (NASH). Dr. Khan is a Fulbright scholar and a researcher of educational policy in the areas of improvement science, equity in education, student success, higher education leadership, systemness and international educational development. She has over a decade of research, teaching and project management experience in P-16 education.
Dr. Khan is a Postdoctoral Associate at NYKids, a research-practice partnership housed at the University at Albany, SUNY, using improvement science approaches to inform, inspire and improve educational outcomes. Previously, as the Assistant Director of the Systems Center at the University at Albany, SUNY, Dr.Khan managed the administrative and research operations of various projects in the areas of improvement science, higher education leadership, student success, equity and community partnerships.  This also included providing support for NASH's Taking Student Success to Scale (TS3) initiative, Systems Leadership Academy, and the Big Rethink.
Dr.Khan has also briefly worked at the SUNY SAIL Institute which aims to support higher education leaders through programming and services throughout SUNY and beyond. Dr. Khan is action-research oriented in tackling complex problems in education policy and practice, and a believer in systemness and collective impact for a transformative social change. She is committed to engaging with people at the grassroots level to elevate voices of the harder-to-reach populations and closing opportunity gaps for students.
Dr. Khan holds a PhD in Education Policy and Leadership and an MS in Educational Administration and Policy Studies from the University at Albany, SUNY. She also holds an MS in Accounting and Finance and a B.Sc in Mathematics from Kinnaird College for Women, Pakistan.