PROFILE   |   Jessica Todtman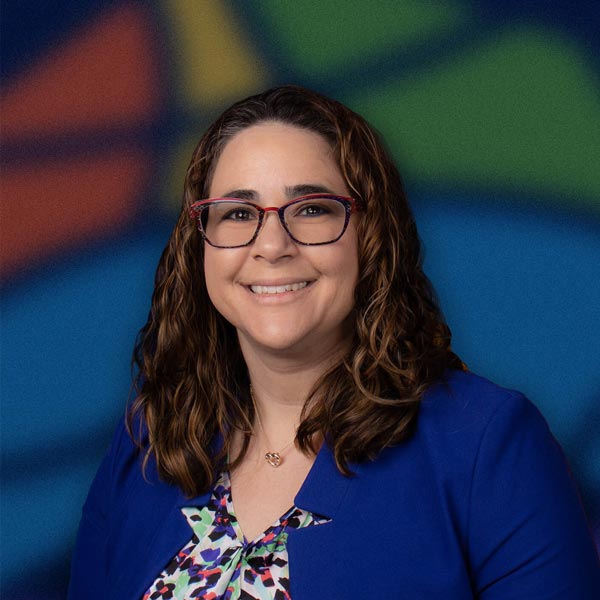 Jessica Todtman
Deputy Director & Chief Operating Officer
Jessica Todtman is currently advancing prosperity for the nation as Deputy Director & Chief Operating Officer of the National Association of System Heads (NASH). Most recently, Jessica served as Deputy Superintendent of Educator Effectiveness and Family Engagement at the Nevada Department of Education (NDE). In that role, she led a team of 53 staff and provided leadership over educator licensure and development, career and technical education, adult education, and school safety and climate.
Prior, she served as NDE's first-ever Chief Strategy Officer and worked directly with the State Superintendent to develop and implement agency-wide initiatives and coordinate the agency's response to COVID-19. Jessica led the Department's contributions to the Connecting Kids initiative which resulted in Nevada being the first state in the nation to provide a learning-ready device and internet access to every student participating in remote learning during the COVID-19 pandemic. In addition, she spearheaded a first-in-the-nation partnership with DonorsChoose to invest $8 million in federal relief funds in the frontline wisdom of educators by funding over 11,000 classroom projects.
Previously, Jessica was the Chief of Staff in the Office of P-20 Education Policy at the New York State Education Department, where she promoted staff development, enhanced relationships with the state's 37 regional superintendents, coordinated the distinguished educator school intervention model, and facilitated collaboration between K-12 districts and institutions of higher education on topics including
teacher preparation, longitudinal data sharing, and dual enrollment.
Jessica spent four years in the higher education sector as a senior policy advisor to the Chancellor of the State University of New York, coordinating messaging and sharing best practices among the system's 64 campuses. During her tenure at SUNY, Jessica's portfolio included federal relations, leading a $50M economic and workforce development grant program, managing a $100M performance incentive fund, and spearheading SUNY's Critical Issues in Higher Education Conference.
Jessica holds a Certificate in Education Leadership and Management from Georgetown University, a Master of Public Administration from the Maxwell School of Citizenship and Public Affairs at Syracuse University, and a B.A. in Government from Dartmouth College.