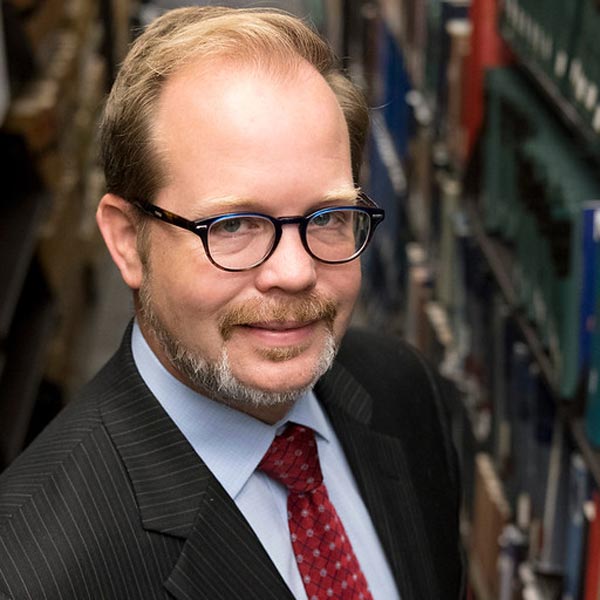 Jason Lane
Director
Jason E. Lane is Professor of Higher Education and Dean of the School of Education at the State University of New York at Albany. An award-winning scholar and accomplished public higher education leader, Dr. Lane is an expert in higher education leadership development, university global strategy, data analytics for student success and systems thinking.
In his role as the Director of the Systems Center, a think tank focused on fostering systems thinking and continuous improvement in educational settings, Dr. Lane has been a leading voice in the development of multi-institutional approaches to student success. He is a founding member of the Taking Student Success to Scale (TS3) initiative as well as co-leader of the Systems Leadership Academy, both of the National Association of System Heads (NASH). As Vice Provost of SUNY system, Dr. Lane advanced the concept of "Systemness", managing several ground-breaking collaborative projects such as Seamless Transfer (student success), Open SUNY (online learning), START-UP NY (economic development), Networks of Research Excellence (multi-institutional collaborations), and a Student Longitudinal Data System (SLDS) for NY. The lessons learned in these efforts led to several national convening's and two edited books on the topic, Higher Education Systems 3.0 and Higher Education Systems Redesigned.
He is also committed to the development of the next generation of higher education leaders. In 2016, he founded SUNY's Academic and Innovative Leadership (SAIL) Institute. He co-led the creation of the Hispanic Leadership Institute, a state-funded initiative designed to support the development of Hispanic leaders in the SUNY system and serves as the founding co-director of the Association of Governing Boards' (AGB) Institute for Leadership and Governance for aspiring university presidents.
Dr. Lane has been PI on more than $20 million in grants from funders including the Bill and Melinda Gates Foundation, Carnegie Foundation, and the US Department of Education. He has published more than 75 papers and 10 books focused on the changing role of colleges and universities and has served on several boards, including the Comparative and International Education Society (CIES), STINT (Swedish Foundation for International Higher Education), SUNY Korea, and the Tech Valley High Foundation.