PROFILE   |   Colleen Thouez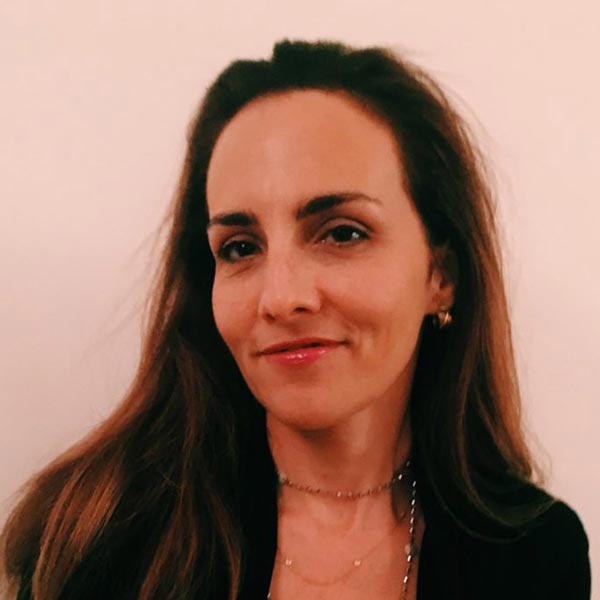 Colleen Thouez
Founder and Director, Refugee Resettlement Initiative
Colleen Thouez is the founder of NASH's Refugee Resettlement Initiative, which was stood up in response to the emerging role of universities as communities of welcome in the context of the historic arrival of 100,000 Afghan refugees to the United States beginning in August of 2021. The RRI has since mobilized 15 university systems, major partnerships with state and the federal government, new technical cooperation frameworks, and millions of dollars in resources dedicated to this cause. Both a practitioner and academic, Dr. Thouez is also senior fellow at the New School's Zolberg Institute, where she directs the Global Cities portfolio, and is senior visiting fellow at SciencesPo Paris, where she advises French cities, and the Africa-Europe Mayors Dialogue on Growth and Solidarity.
At the outbreak of the war in Ukraine, she co-founded Europe Prykhstok, a locally-led effort connecting Ukrainian and European communities responding to the needs of Ukrainian IDPs and currently focused on providing short-term get-aways in France for hundreds of Ukrainian displaced and recently orphaned children. Previously, Dr. Thouez served as the inaugural director of the Welcoming and Inclusive Cities Division at the Open Society Foundations (OSF), where she conceived the Mayors Migration Council (MMC) and its Global Cities Fund for Pandemic Relief (2019), the Africa-Europe Mayors Dialogue (2020), and the US-based University Alliance for Refugees and At-Risk Migrants (2018). Before joining OSF, for 17 years, she held leadership positions at the United Nations (UN) in the dual fields of adult education and international migration.
As the Head of the UN Institute for Training and Research (UNITAR), the UN's main training arm in New York, she was responsible for the training of 3,000 government delegates annually on all aspects of international law and the UN. She has also driven advances in migration governance serving as special advisor to the late Sir Peter Sutherland, the first Director General of the World Trade Organization (WTO) and the UN Secretary-General's representative on migration until 2018.
She continues to advise national governments, municipal governments, regional bodies, and the UN, and the World Bank, amongst others. Her most recent publications are "New power configurations: city mobilization and policy change" (2022) in Global Networks; and "Cities as emergent international actors in the field of migration" (2020), Global Governance: A Review of Multilateralism and International Organizations.