PROFILE   |   Adrienne Nunley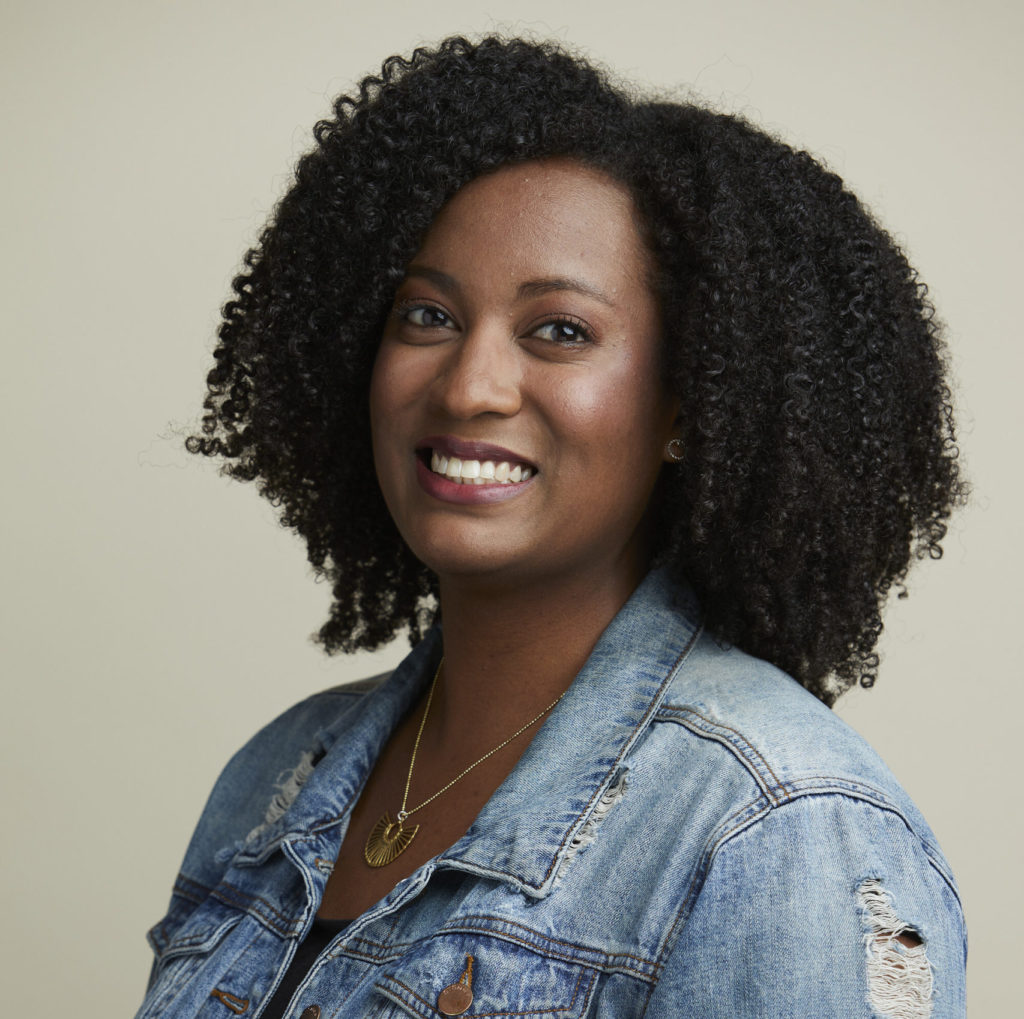 Adrienne Nunley
Senior Client Coordinator
Adrienne is a budding communications professional passionate about quality storytelling. She comes from the corporate side of the entertainment industry and is excited to bring her experience and perspective to NASH.
Adrienne was most recently on the communications team at Netflix where she got a crash course in content comms, external affairs, executive handling, and crisis management. Before that, she worked for E! News after getting her foot in the door with the NBCU Page Program.
Originally from Southern California, she now calls New York home. In her free time she enjoys trying new restaurants, cooking, traveling, and listening to an array of podcasts.