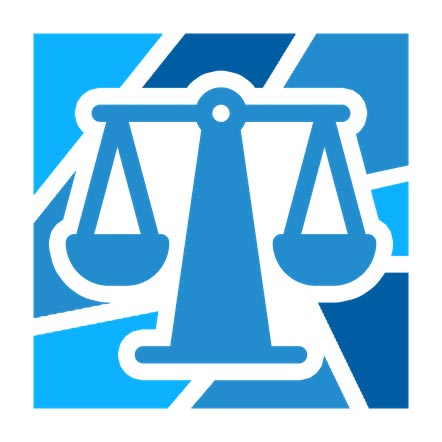 Equity
Too many students - particularly under-resourced and low-income students - do not have the support and opportunities to access or complete a postsecondary credential. We must empower all students through the dismantling of structural and systemic barriers to improve upward social mobility.
Challenges
How can we:
Close equity gaps between and among student groups to improve outcomes for all.
Implement the NASH Equity Action Framework.
Strengthen Pre-K12 partnerships to better support postsecondary preparedness.
Expand access to technology, broadband, and digital resources for students.
Here are some of the ways NASH members are meeting the challenges of the Equity Imperative: