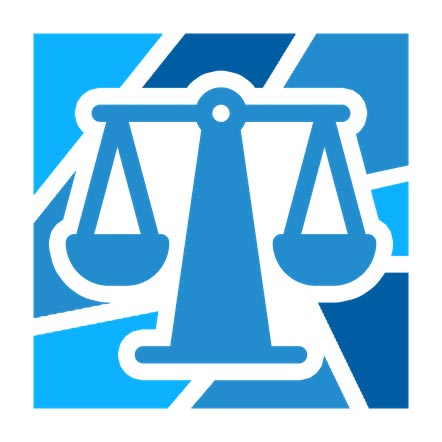 Equity
Too many students - particularly under-resourced and low-income students - do not have the support and opportunities to access or complete a postsecondary credential. We must empower all students through the dismantling of structural and systemic barriers to improve upward social mobility.
Challenges
How can we:
Close equity gaps between and among student groups to improve outcomes for all.
Implement the NASH Equity Action Framework.
Strengthen Pre-K12 partnerships to better support postsecondary preparedness.
Expand access to technology, broadband, and digital resources for students.
NASH Statement on Equity and Anti-Racism
NASH recognizes that state systems of higher education have a particular responsibility to confront longstanding systemic inequity and visibly stand for the values of inclusive excellence.  In addition to identifying and removing barriers to equity, systems and their constituent campuses should be anti-racist. By definition, systemic and institutionalized problems have to be tackled by systems and the institutions in them—explicitly and head-on.  Equity is measurable and should be attended to along the student success continuum, ensuring access to and completion of quality education programs across student populations, disaggregated whenever possible by protected status including race/ethnicity, religion, income, gender, gender identity, sexual orientation, ability, first-generation, and veteran status.
Universities must allow their students and faculty the freedom to express contrary, even objectionable, views while also condemning racism, anti-Semitism, Islamophobia, and other hateful ideologies that marginalize people. These are complex matters but universities, above all other places, must be places that encourage open debate and the questioning of orthodoxies.
As an association of systems, we also view this work through the lens of "systemness"—recognizing that this vital agenda is more than the responsibility of any individual institution—it is, instead, the collective responsibility of all institutions.
NASH recognizes that equity and quality learning are intertwined foundational elements in all that we do.  NASH embraces higher education as the most powerful force in society to create a more just and equitable future for all.
Here are some of the ways NASH members are meeting the challenges of the Equity Imperative: