PROFILE   |   Rohit Tandon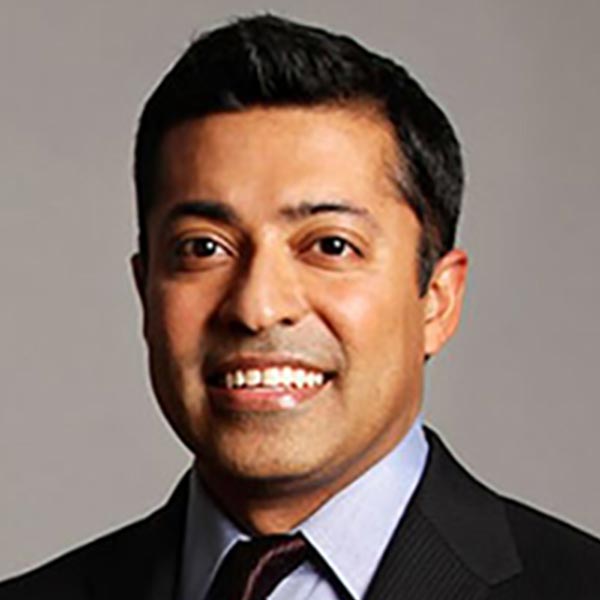 Rohit Tandon
Assistant Director, RISE UPP
A proven leader in developing and implementing innovative strategic initiatives, Rohit has over 20 years of experience working within the education, financial, digital, and non-profit fields. He is professionally certified in program and project management and brings a strong background in strategic planning, critical thinking, and execution to help clients identify and achieve their goals.
Prior to joining edBridge as a principal, Rohit held leadership positions in program management at Public Broadcasting Service (PBS)/WNET, the College Board and at Perfect Sense Digital, LLC. As a senior member of the Advocacy & Policy Center at the College Board, he was responsible for helping define, develop and execute on the Center's strategic portfolio of initiatives, overseeing the quality and integrity of the projects and cross-functional teams to produce impactful, measurable results. In this role, he led a collaborative effort in partnership with MTV and the Get Schooled Foundation to develop an award-winning social networking financial aid tool that leveraged cutting-edge technology, educational content, and media to engage students in schools across the country.
In addition, he managed the partnership with the National Association of Secondary School Principals (NASSP) to develop an online modular toolkit for educators that leverages best practices, activities, research, and technology in a forum for continuous improvement. While at WNET/PBS, Rohit led multiple strategic and operational initiatives designed to focus resources on creating and delivering the finest educational content and programming. As a digital developer at Perfect Sense, he guided clients through the challenging process of conceiving, designing and developing multi-use web portals to engage their clients, members and customers.
Rohit received an MBA in International Management, with honors, from Fordham University and a B.S. in Economics from Carnegie Mellon University. He is an active, licensed member of the Project Management Institute.