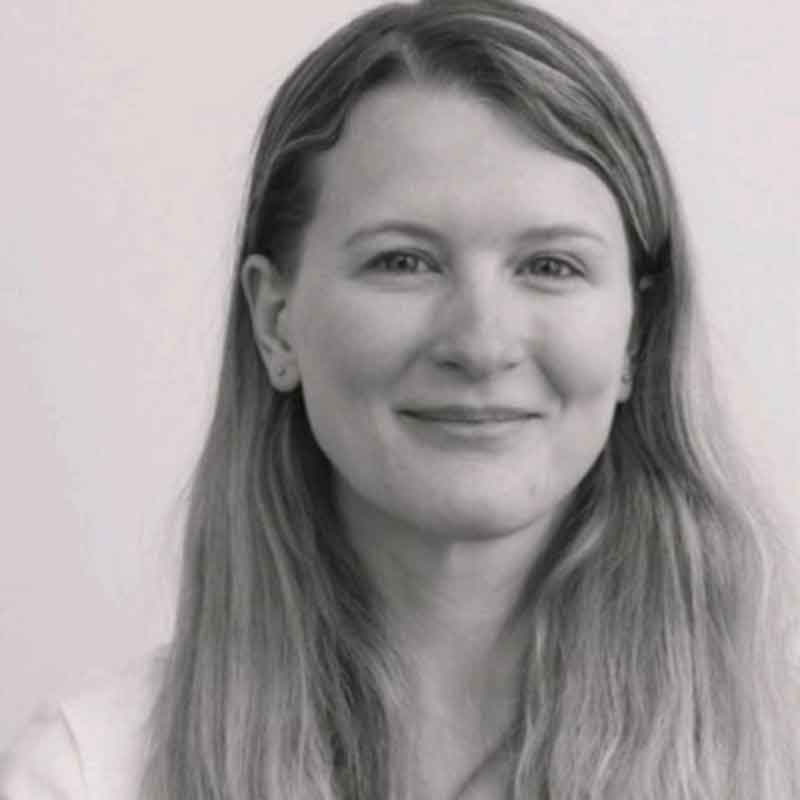 Jane Roche
Program Manager, Refugee Resettlement Initiative
Jane Roche is Program Manager for the NASH Refugee Resettlement Initiative (RRI), where she helps mobilize public university systems to sponsor refugee students and families. For example, she is leading efforts to multiply Every Campus A Refuge (ECAR) Chapters across NASH systems. Prior to this role, Jane has worn many "hats," from supporting the design of ECAR's implementation fidelity plan to serving as a program associate for the University Alliance for Refugees and At-Risk Migrants.
In addition to her role at NASH, Jane is a PhD candidate at the Rutgers University-Newark Division of Global Affairs, where she hopes to advance knowledge about the role of State and non-State actors – including universities – in the implementation of resettlement policies. In 2016, she received an MA in Peace and Conflict Studies with a concentration in peace psychology at the University of Tampere in Finland. She received her BA from New York University's Gallatin School of Individualized Study.
Passionate about building inclusive systems for all populations, Jane is also a Fellow-In-Residence at CoHome, which provides inclusive housing for neurodiverse individuals in Morristown, New Jersey.