PROFILE   |   Carleen Vande Zande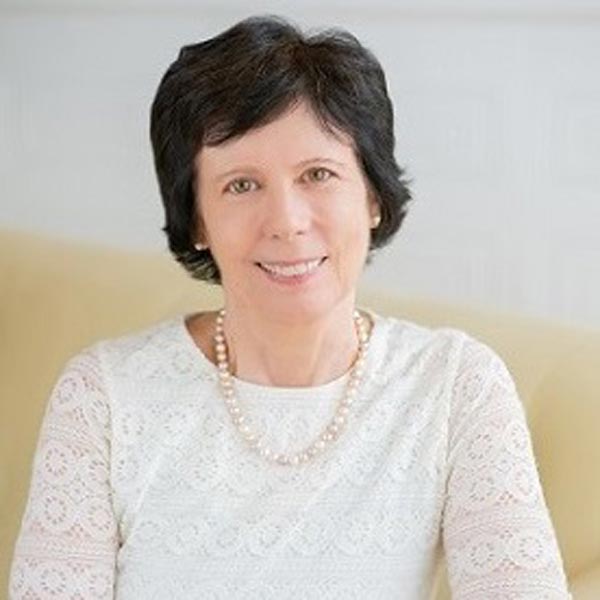 Carleen Vande Zande
Chief Academic Officer, Institute for Systems Innovation and Improvement
Dr. Carleen Vande Zande began serving as Associate Vice President for Academic and Student Affairs for the University of Wisconsin System in May2017. As leader of the UW System's Office of Academic Programs and Faculty Advancement, her areas of responsibility include all academic programs actions, accreditation, policy development and analysis, faculty professional development, international education, articulation agreements, curriculum transfer, and collaborative language programs, high impact practices, educational innovation, and applied research. She also provided leadership in program planning and the development of academic proposals on behalf of the system's 13 universities. Significant initiatives led by Carleen include implementation of the equity-minded high impact practices program and a full review of Regent and System academic policies. She also was instrumental in the approval by the Higher Learning Commission of the recent restructuring of the UW Colleges.
Dr. Vande Zande has been an active member of the peer review core of the Higher Learning Commission since 2005 and serves on the Institutional Actions Council of the HLC. She also serves on the National Association of System Heads Steering Committee and has worked on initiatives related to transfer and high impact practices at the national level.
Dr. Vande Zande has held numerous administrative and tenured faculty positions at institutions across Wisconsin. She has served as Associate Vice Chancellor for Curricular Affairs and Student Academic Achievement at UW-Oshkosh, where she is a tenured professor in the Department of Educational Leadership and Policy Analysis. In addition, Dr. Vande Zande served as Associate Dean and Interim Dean of the School of Education and subsequently as Dean of Graduate Studies at Marian University, Fond du Lac, Wis. While in her leadership role in education, she was elected to the boards of the Association of American of Colleges of Teacher Education as well as the Association of Independent of Liberal Arts Colleges of Teacher Education and participated in the design of innovative approaches to accredit teacher education programs. She is a past president of the Wisconsin Association of Colleges of Teacher Education and has collaborated on several Department of Public Instruction program approval initiatives. Dr. Vande Zande was also appointed the Director of Assessment and has done several national presentations on assessment.
Carleen received her B.A. in Spanish at Daemen College, Amherst, N.Y., and completed studies at the University of Valencia, Spain; the Conservatory of Music Valencia, Spain; the National Catholic University of France in Angers, France; and at the Cuauhnahuac Language Institute in Cuernavaca, Mexico. She earned an M.S. in Spanish and Education and a Ph.D. in Curriculum and Instruction and Educational Policy Studies at UW-Madison.