PROFILE   |   Barbara Jariri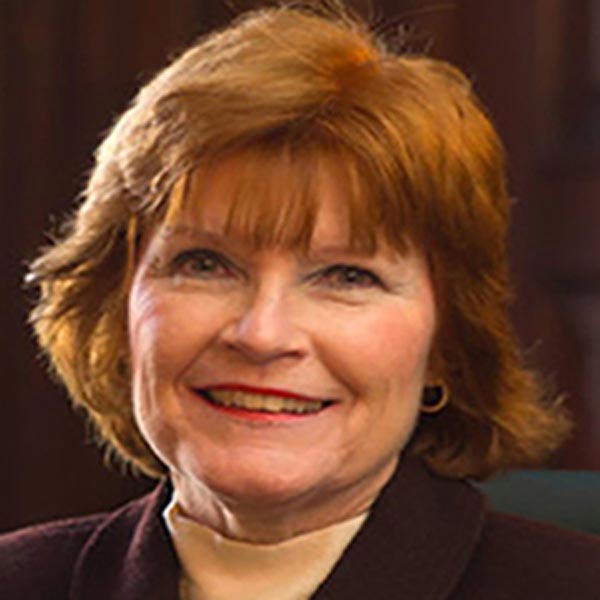 Barbara Jariri
Executive Assistant
Barbara Jariri began working with Dr. Nancy Zimpher in December 2009 when Dr. Zimpher was Chancellor of the State University of New York. Upon Chancellor Zimpher's departure in September 2017, Barbara continued working part-time with her and joined the NASH staff in January 2022.
Prior to Barbara's career at SUNY, she worked as Director of Scheduling for New York State Comptroller H. Carl McCall and as Executive Assistant to New York State Lieutenant Governor Stan Lundine.
She holds a BA in Political Science and an AA in Administration of Justice from American University.