PROFILE   |   Ashish Vaidya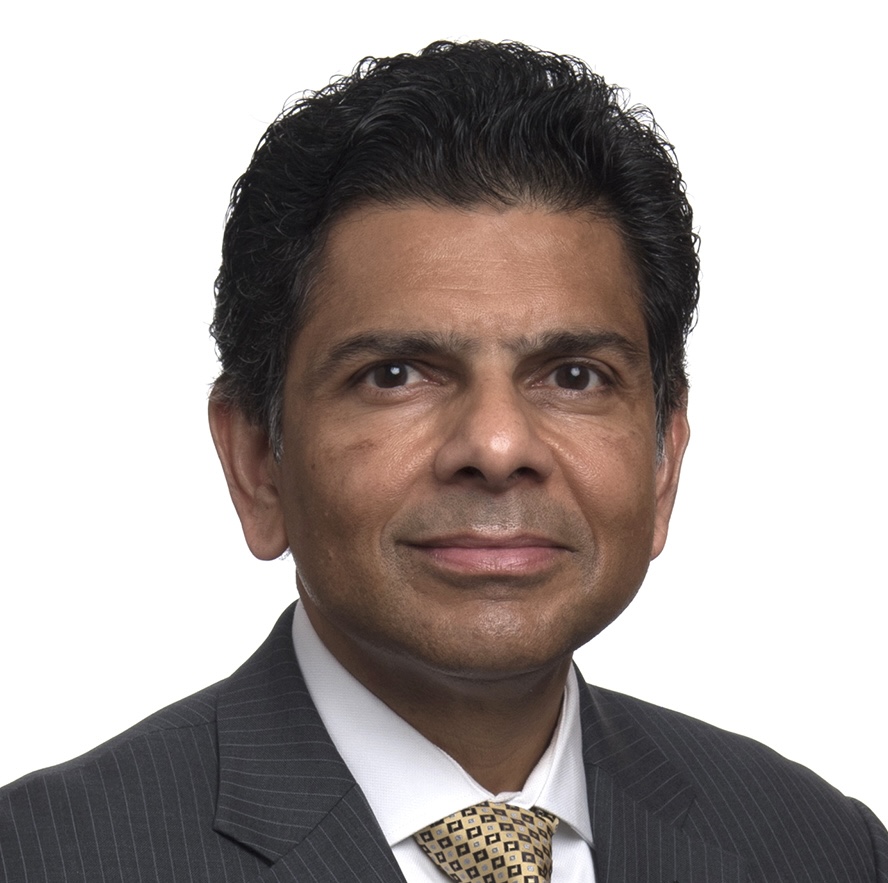 Ashish Vaidya
Senior Research Advisor
Ashish Vaidya serves as a Senior Research Advisory to the National Association of System Heads (NASH). Working with the Director of Power of Systems and other staff members, on the development of the Systems Center for State Policy. The Center is being developed explicitly for state public higher education leaders (board members, system leaders, campus leaders, policy makers and funders) as they assess and redesign state infrastructure (policies and the roles, functions and practices of systems) to maximize the power of those systems in service to their students, institutions and states.
He also serves as a Senior Fellow for AASCU, working with the President of AASCU and members of the Alliance for Research on Regional Colleges (ARRC), on the project – Recommitting to Stewardship of Place. The project has resulted in an updated framework for stewardship of place that acknowledges the new postsecondary landscape while demonstrating why recommitting to being a steward of place is more important now than ever. It also produced a practice-oriented brief that illustrates possible actions and examples that campuses might take to implement regional stewardship and a policy brief, which makes the argument for federal and state policies and funding strategies that will support AASCU institutions in enacting their stewardship mission.
He served as Northern Kentucky University's president from July 2018 to December 2022. Prior to that he served a two-year term as interim president of St. Cloud (Minn.) State University (SCSU). Prior to his tenure as interim president at St. Cloud State, he served as the university's provost and vice president for academic affairs. Before SCSU, Vaidya served at two different campuses in the California State University system, where his last appointed role was special advisor to the president for regional economic development at Cal State Los Angeles. From 2010-2014, he served as Cal State L.A.'s provost and vice president for academic affairs. Prior to his tenure there, he was dean of faculty at Cal State Channel Islands, where he helped to build a new institution from the ground up.
Vaidya has published numerous books and articles, including serving as an editor of "Operationalizing Stewards of Place: Implementing Regional Engagement and Economic Development Strategies," a 2015 publication of the American Association of State Colleges and Universities. His extensive community work includes service on the boards of the American Association of State Colleges and Universities (AASCU), Cincinnati, Cincinnati USA Regional Chamber of Commerce, REDI Cincinnati, Tri County Economic Development Corporation, Northern Kentucky Regional Alliance and United Way of Greater Cincinnati. He also served on the Federal Reserve Bank of Cleveland's Cincinnati Branch Board of Directors from 2020 to 2022.
Dr. Vaidya holds a PhD and M.A. in Economics from the University of California, Davis. He also holds an M.A. in Economics from the University of Mumbai, India and a B.A. in Economics, Political Science, and Statistics from St. Xavier's College, Mumbai, India.