PROFILE   |   Andriel Dees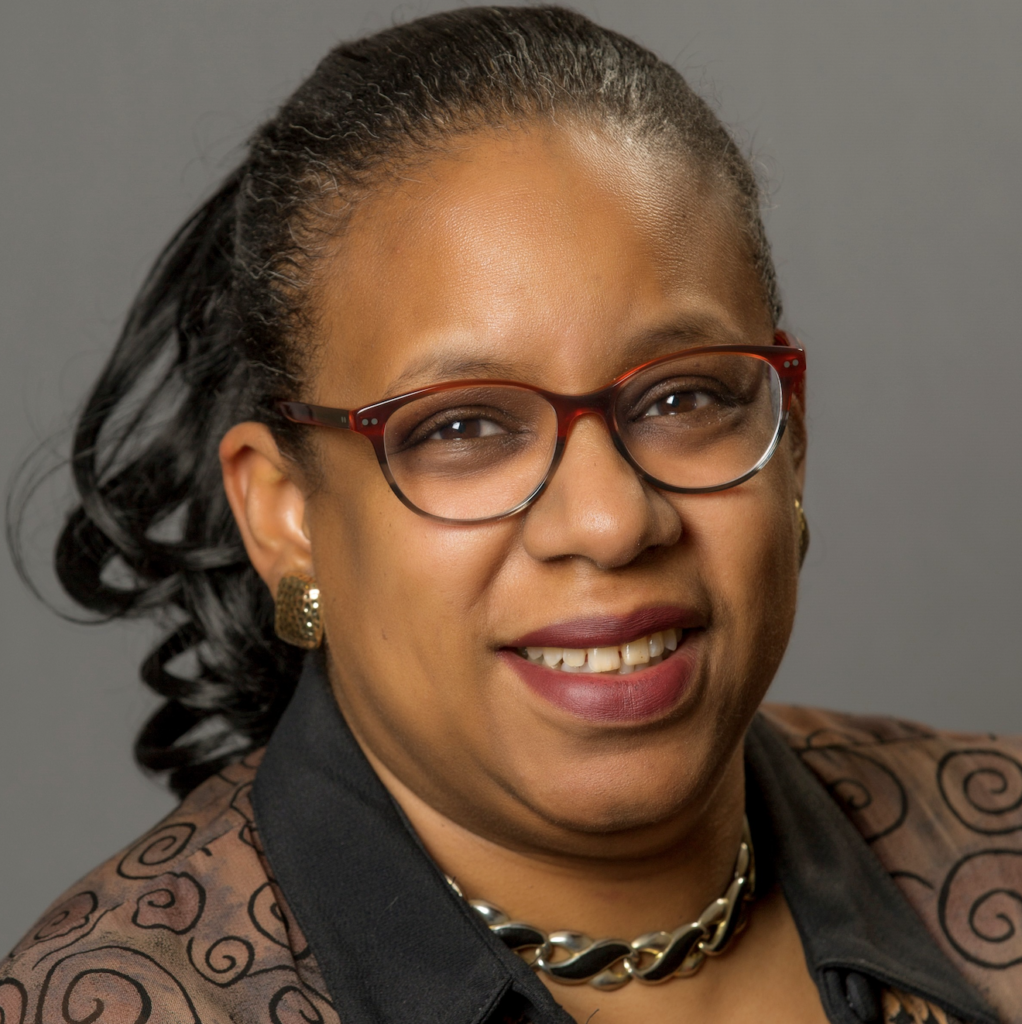 Andriel Dees
Chair, EAC
Andriel Dees serves as the Chair for the Equity Action Collaborative for the National
Association of System Heads (NASH). In this role, Andriel serves as a thought leader
and convener for the NASH Equity Action Agenda anchored in creating a culture of
institutional and system responsibility in addressing systemic inequities.
Andriel also serves as the Vice Chancellor for Equity and Inclusion for Minnesota State
Colleges and Universities.   In her role, Andriel serves as the primary advisor to the
Chancellor on issues of equity and inclusion and providing guidance and oversight for
the system's Equity 2030 imperative as well as the Office of Equity and Inclusion.
Andriel has also served at Capella University as Corporate Director of Diversity and
Inclusion, the University of Wisconsin-River Falls as Chief Diversity Officer and Special
Assistant to the Chancellor for Affirmative Action/EEO compliance and Associate Dean
for Multicultural Affairs at William Mitchell College of Law.
With a highly collaborative and thoughtful style, she has led efforts in strategic diversity
leadership within higher education. Her strong personal and intellectual commitment to social justice and to advancing excellence through diversity has shown her to be a transformational leader in higher education.
Andriel earned her Juris Doctorate from William Mitchell College of Law in St. Paul,
Minnesota and a Bachelor of Arts degree in English from Hampton University in
Hampton, Virginia.  She is active in her community as an Advisory Board member for
the Page Education Foundation and Board member for the Nellie Stone Johnson
Scholarship Foundation.